Located in Saint-Quay-Perros in Brittany, 1 km from the sea, the Crec'h ar Goff cottage offers you a stay in a quiet area, in the heart of the famous pink granite coast and the many activities that are there.
On the sea side, beaches, nautical sports and fishing wait for you. On the country side, go hiking, biking or horseback riding. On the heritage side, visit chapels, calvaries and megalithic sites. And after all these discoveries, enjoy gastronomy with crepes or a seafood platter!
We do not intend to replace the tourist offices nearby but we are passionate about the region, as well as photography, and love to share our favorites. Once in the house, do not hesitate to ask us for advice. But while waiting for the holidays, discover on these pages what we, locals, love!
Ploumanac'h as if you were there!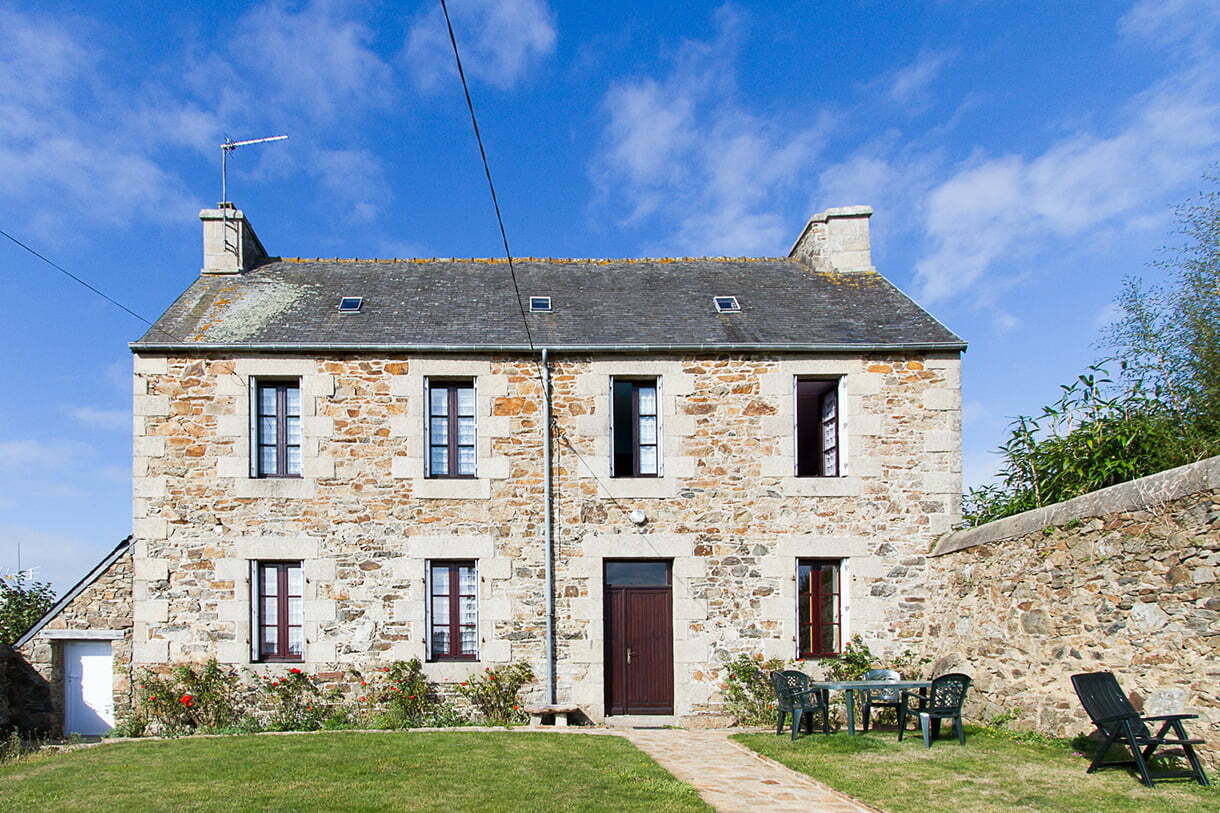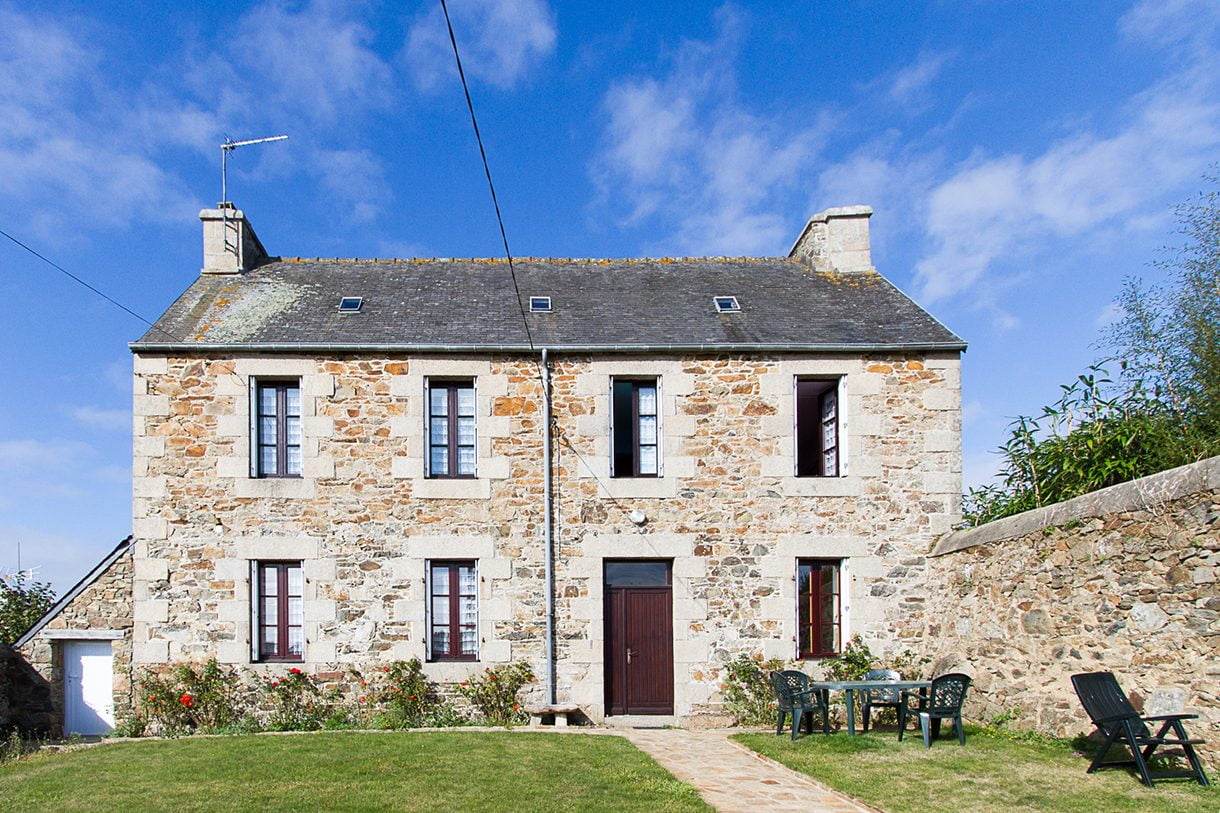 The perfect place to recharge your batteries
This large traditional house is a family home, often unoccupied. Rather than leaving it alone, we decided to share with you the joy of living there. We hope you feel at home.
It has two large bedrooms and can accommodate a family of 5 to 7 people, as well as their pets, particularly safe thanks to the fully enclosed garden. Your car will be safely parked in the garage until your next excursion.

Guests' reviews
Very nice house
Very practical house with three children, well equipped, very well located, close to everything but quiet. And just as important, a friendly and very efficient owner (TV problem fixed on the day). We highly recommend this house.

Michel
Little piece of heaven
Traditional Breton house, well equipped and ideally located in peace. The pink granite coast is very pretty to discover. One do not get bored. The owner is very friendly. We rent for 3 years during the Easter holidays. It's a breath of fresh air and for my children too.

Frédérique
Great house spacious and nice!
For a stay with friends everything was perfect. The house is spacious and well equipped with a walled garden !! The owner is adorable and advised us on points to visit! The surroundings are magical! We keep the address for next time !! 🙂

Caroline