Greed
Ice cream with a view.
The best ice cream shop in Trestraou
For ice cream lovers in all seasons, we recommend the Sept Iles ice cream shop. A cone specialist, it also offers pots, but it is above all its flavour, each more delicious than the next, that attract us. You will want to come back !
Very well located
Facing Trestraou beach in Perros-Guirec, along the promenade, you can sit in front of the ice cream shop to taste peacefully while enjoying the view on the beach and the Seven Islands (Sept Iles) archipelago.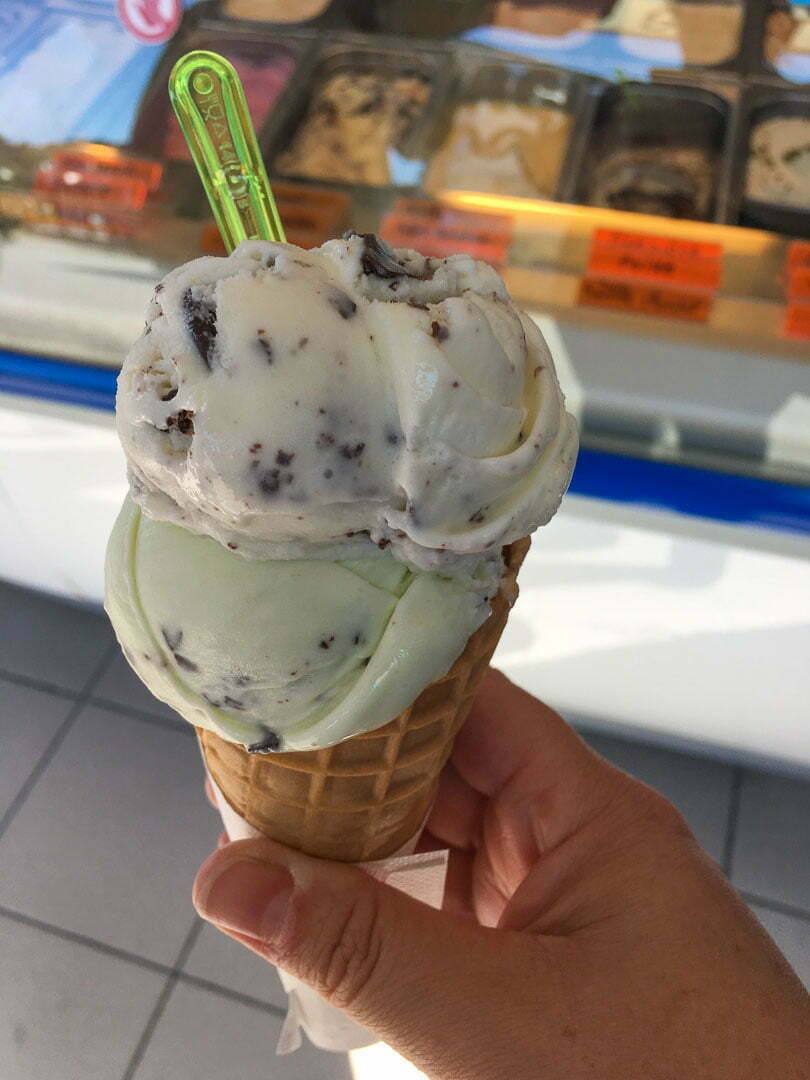 Information
Address: 35 Boulevard Joseph le Bihan, Trestraou beach, 22700 Perros-Guirec, Brittany
Distance from the house: 3,6 km
Opening times: every day 11:30 – 20:00 in season
Dogs: forbidden