Proximity
Authentic charm.
A listed building
Completed in 1672, the church you see from the cottage is listed in the Supplementary Inventory of Historic Monuments since 1946. It includes a bell tower and two turrets. Inside are relics of St. Meen, St. Jude and St. Judicael. All around is an old cemetery, one of the few to still be present in a parish enclosure. On holidays in July, you may be able to attend the pardon of St Quay.
The church is not often open. For the dates and times of masses, consult the parish's website.
A fountain and a washhouse
You can continue the walk by taking the small street that goes down on the right. You will see the old presbytery before arriving at the fountain St. Margaret, patron saint of the parish. The statue of St. Margaret which originally occupied the niche of the triangular pediment disappeared but a new was installed in July 2011. Just next door remains a wash house.
More information on the heritage and history of the town on the site of the town hall.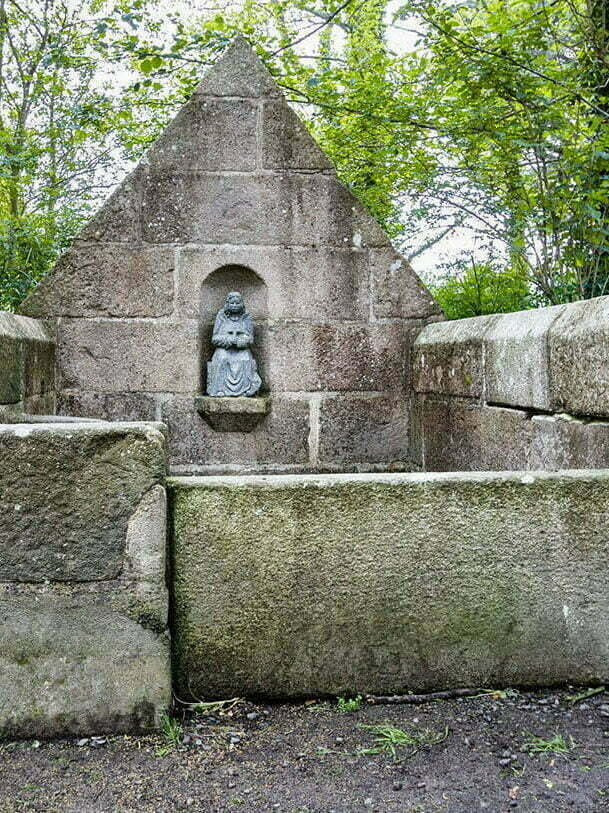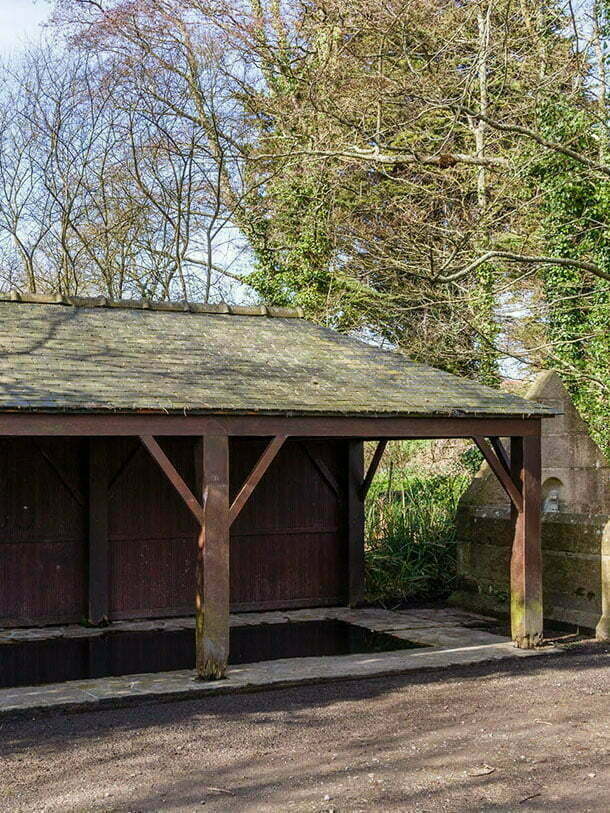 Information
Address: Rue de l'Eglise, 22700 Saint Quay Perros, Brittany
Distance from the house: 150 m
Dogs: no ban noted