photography
An inspiring place.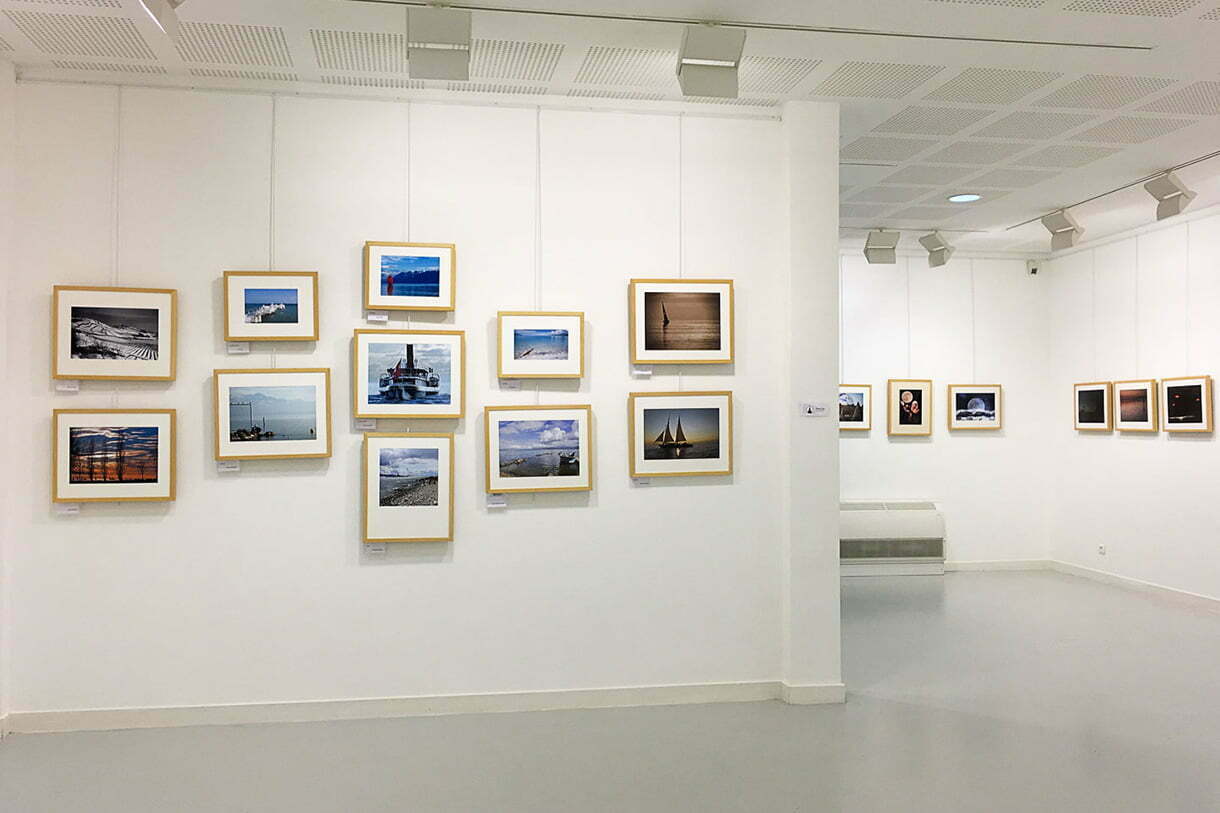 A temple of photography
Few spaces of this importance are dedicated to photography in France (outside Paris): more than 500 m² distributed in 3 rooms, where you will find quality exhibitions throughout the year. The images of approximately 400 photographers have succeeded on these walls in 35 years of existence, such as those of Man Ray, Henri Cartier-Bresson, Jacques-Henri Lartigue, or even Jane Evelyn Atwood, Georges Rousse, Bernard Plossu, and many others.
A rich program all year round
If the gallery is permanent, it is particularly interesting to visit it in summer during the "Estivales photographiques du Tregor", a festival which offers not only six solo exhibitions of photographers but also workshops and conferences. An appointment to note for enthusiasts and curious persons!
In the city centre
Icing on the cake, entry is free and it is located right in the city centre. A stop not to be missed when visiting Lannion or its famous market.

Information
Address: 19 Rue Jean Savidan, 22300 Lannion, Brittany
Distance from the house: 9 km
Opening times: Tuesday to Saturday from 3pm to 6:30pm, Thursday from 10:30am to 12:30pm and 3pm to 6:30pm. Closed on public holidays.