A beach with a view
If it is not the most pleasant beach for swimming due to the somewhat cool water, the scenery is definitely worth stopping on its coarse sand to admire the view. You are here in the heart of the pink granite coast and the rocky chaos for which it is famous. Let their extraordinary shapes take your imagination. Find the Dice or Pile of Pancakes, and create your own markers.
An old port still bubbling with life
Coz Pors means "old port" in Breton. If today there are few boats there, it is still the starting point for some of the Seven Islands cruises, thanks to which you can explore the archipelago. Particularly lively in summer, we like to come and watch the Bastille Day fireworks in July, fired on one of the easily accessible islets at low tide.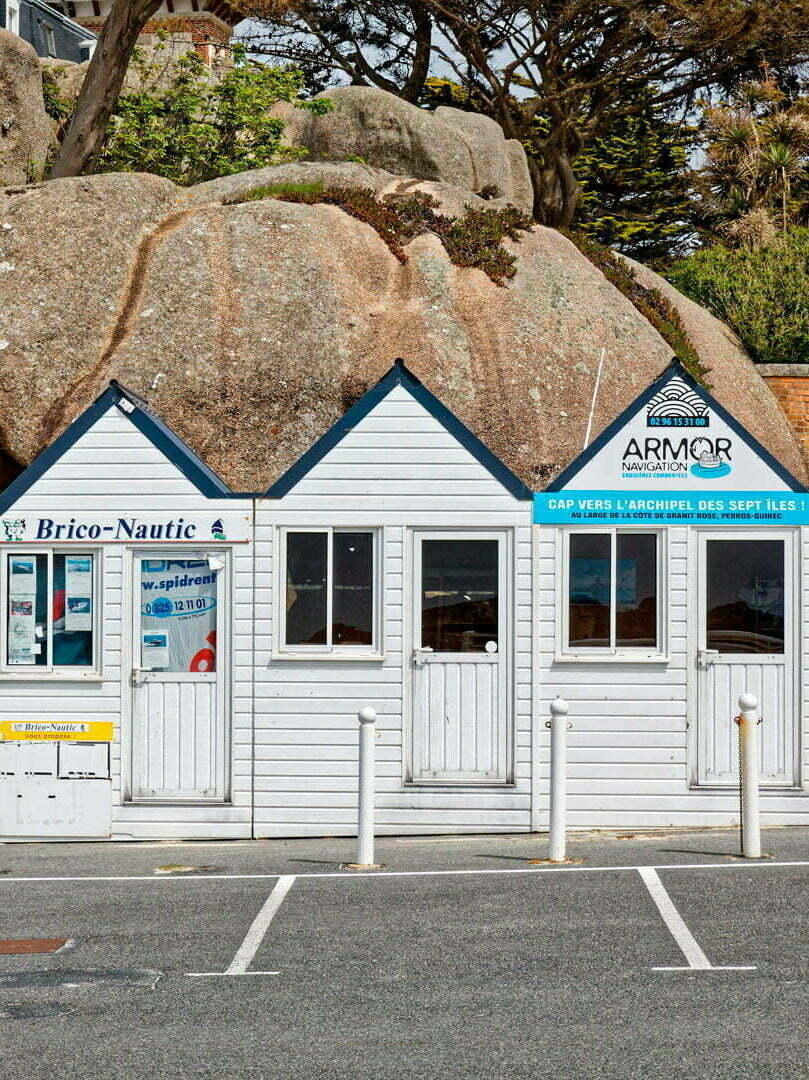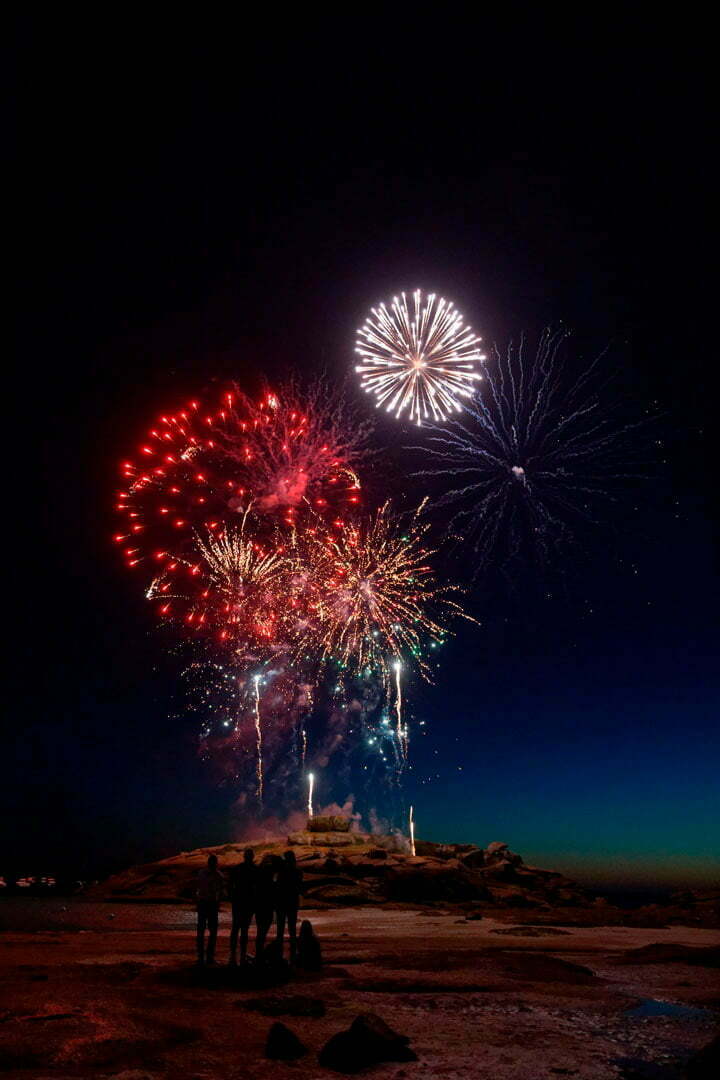 The best activities in Tregastel
Close to the beach are the unmissable marine aquarium and Forum (aquatic complex with a heated seawater swimming pool and wellness area) as well as restaurants for all types of appetites.
Information
Address: Coz Pors beach, Rue du Général de Gaulle, 22730 Tregastel, Brittany
Distance from the house: 10,3 km
Dogs: Forbidden from June 15th to September 15th, authorized from September 15th to June 15th. Guide dogs authorized year round.